Application of Perception to Computer Graphics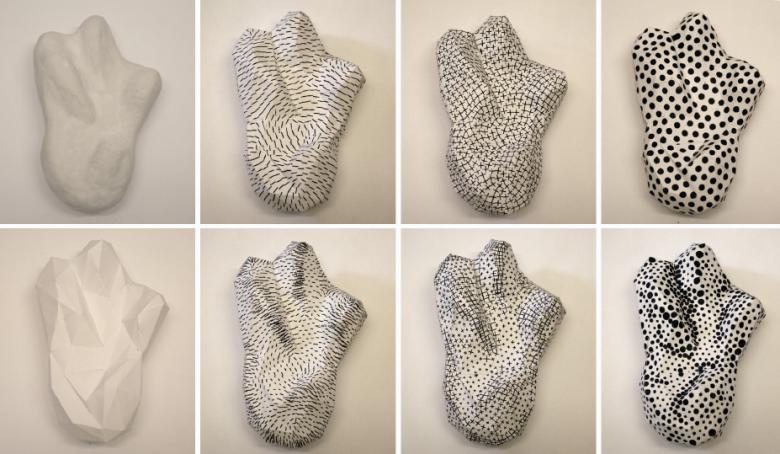 We generate synthetic computer images for people. By exploiting properties of the human visual system we can generate images more efficiently, and more effectively. In the past, we have applied principles of perception to many computer graphics applications, such as tone mapping for displaying high dynamic range images on limited devices, printed patterns for enhanced perception of papercraft models, perceptually realistic image compositing, and etc. Insights into perception may also produce more efficient techniques for texture synthesis and geometric representation.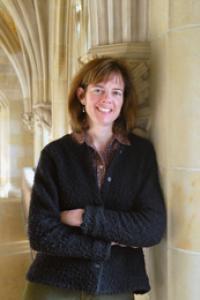 Julie Dorsey is the Frederick W. Beinecke Professor of Computer Science at Yale University, where she teaches computer graphics. She came to Yale in 2002 from MIT, where she held tenured appointments in both the Department of Electrical Engineering and Computer Science (EECS) and the School of Architecture. She received undergraduate degrees in architecture and graduate degrees in computer science from Cornell University.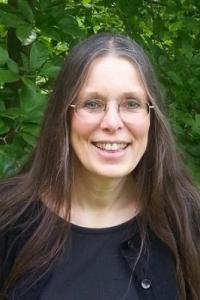 Holly Rushmeier is the John C. Malone Professor of Computer Science at Yale University. Her research interests include shape and appearance capture, applications of perception in computer graphics, modeling material appearance and developing computational tools for cultural heritage.
2021
2019
2018
2016
2015
2014
2013
2012
2010
2008
2002
2000
1997