Recovering Shape and Reflectance

We are studying a variety of improved methods for capturing the shape and appearance of objects.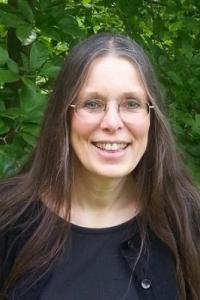 Holly Rushmeier is the John C. Malone Professor of Computer Science at Yale University. Her research interests include shape and appearance capture, applications of perception in computer graphics, modeling material appearance and developing computational tools for cultural heritage.
2016
2009
2008
2007
2006
2003
2000