Applications of Computer Graphics in Cultural Heritage

Over the past decade information technology has been applied increasingly in both studying and communicating cultural heritage. In past projects we have used a combination of shape capture from computer vision and image synthesis computer graphics to study the structure and history of a particular sculpture, and to prepare materials for presenting museum artifacts over the Internet. We are continuing to develop methods for measuring and analyzing artifacts for expert use, as well more effective methods for the visual communication of heritage for the general public.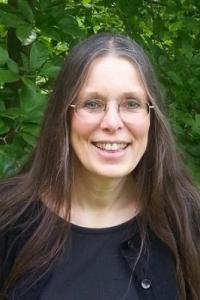 Holly Rushmeier is the John C. Malone Professor of Computer Science at Yale University. Her research interests include shape and appearance capture, applications of perception in computer graphics, modeling material appearance and developing computational tools for cultural heritage.
2022
2021
2020
2019
2018
2017
2016
2015
2014
2013
2012
2011
2010
2009
2007
2006
2005
2003
2002
2000