Anti-Racist Graphics
Many computer graphics research practices contain insidious racial biases. For example, investigations into the realistic depiction of "skin" over the last two decades has focused on capturing the subtle "glow" of illuminated skin. However, this is only a visually dominant feature in white skin. As a result, supposedly universal algorithms for rendering realistic "human skin" are actually geared towards the rendering of white skin. Similarly detailed research investigations have yet to be performed for high-melanin Black skin.
Our anti-racist research aims to both identify the racial biases that have become in embedded in computer graphics, and investigate new technical formulations that counter this bias.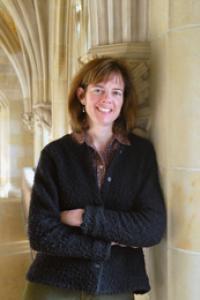 Julie Dorsey is the Frederick W. Beinecke Professor of Computer Science at Yale University, where she teaches computer graphics. She came to Yale in 2002 from MIT, where she held tenured appointments in both the Department of Electrical Engineering and Computer Science (EECS) and the School of Architecture. She received undergraduate degrees in architecture and graduate degrees in computer science from Cornell University.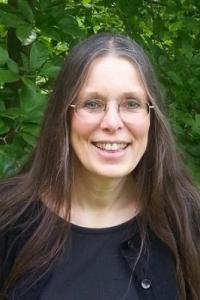 Holly Rushmeier is the John C. Malone Professor of Computer Science at Yale University. Her research interests include shape and appearance capture, applications of perception in computer graphics, modeling material appearance and developing computational tools for cultural heritage.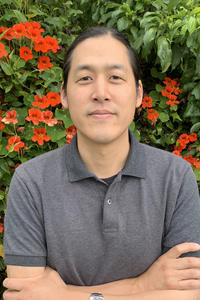 Theodore Kim is an Associate Professor of Computer Science at Yale University. He researches topics in physics-based animation, which include the simulation of fire, water, muscles, skin, and virtual humans. He joined Yale from Pixar Animation Studios in 2019, and received a Scientific and Technical Academy Award in 2012. He holds a PhD and MS from UNC Chapel Hill, and a BS from Cornell University.
2022
"

Countering racial bias in computer graphics research

", in

SIGGRAPH Talks

, Vancouver, BC, Canada, 2022. Downloads:

countering.pdf,

countering_supplement.pdf
(read important copyright information before downloading)
,
"

Sex and Gender in the Computer Graphics Research Literature

", in

SIGGRAPH Talks

, Vancouver, BC, 2022. Downloads:

gender-as-a-variable.pdf
(read important copyright information before downloading)
,
2020
"

The Racist Legacy of Computer- Generated Humans

",

Scientific American

, 2020. Downloads:

tkim_sciam.pdf
(read important copyright information before downloading)
,